SIM Port Process is the short form for Mobile Number Portability (MNP). That is the process whereby a service that allows individual and corporate customers to switch from one mobile network provider to another cellular network provider.
For instance and for the purpose of this post, let say we want to do SIM Port to MTN or doing SIM Port to Airtel. It simply means a service that allows individual and corporate customers to switch from your service provider to MTN and retain your phone number.
Benefits of Doing SIM Port Process Online
You get to enjoy widest network coverage and fast internet connectivity that is currently available to on your prefered new portability network
Mobile Number Portability allows customers who wish to switch mobile operator to keep their mobile numbers, avoiding the costs of switching to new numbers.
We find that MNP significantly increases average mobile telephony retail prices and churn (a proxy for switching).
3 Easy Steps to do MTN SIM Port Process
To complete the MTN SIM Port process you would be required to do the following:
Click on port now and enter your details.
SMS 'PORT' to 3232 or dial 3232 to follow interactive voice response.
Visit any MTN outlet with your current phone number and your regulatory ID (driver's license, Voters card, national ID etc.) for biometrics.
Meanwhile, for any MTN corporate account SIM card, all you have to do is to send a request through a email to #[email protected] and the SIM Port Process will be done.
Bonus Post for you, Browsing tips on MTN & Airtel
3 Ways to get Free MTN Data on all New & Old SIM
Every MTN users are now born to use Free MTN Data be it old SIM while the new users get a much better chance of Free MTN Data. Please follow up with me on the 3 compiled ways of getting data for free on MTN.
With an upgrade to MTN 4G LTE you get Free 10GB on MTN 4G and much more bonuses for about 6months. Hope you are still enjoying Airtel free 4GB, if not find that out here.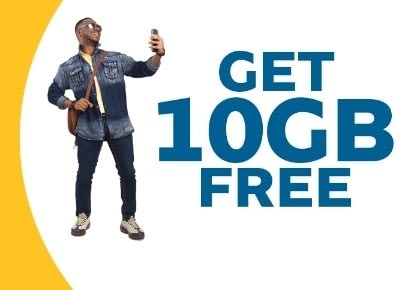 Please follow the below steps carefully from this link to enjoy the 3 ways to get free data from MTN here now
How to get 2GB Free Data Bonus on Airtel, MTN & Glo (For all customers)
It's no more news that you can now get free data bonus on almost all network. This is not a cheat or any hidden trick but legitimate ways to get free data bonus.
This post is just an integration of articles on my browsing tips archive, that explains on how to enjoy free data bonus on your SIM.
See how to accumulate Airtel free data here from this link now
Activation code for MTN Data 1GB & 2GB for as low as N350
We are now experience brighter days on Data Plan, MTN is currently tailing the part of Airtel and Glo with massive data plans. MTN Data 1GB & 2GB for as low as N350 is currently the new addition to the Daily Data from MTN.
Let me take you down the memory lane, Airtel was the first network to introduce the massive daily plan. This was known as Airtel Binge that gives 1GB and 2GB for as low as N350 and N500 daily respectively.
Check out the code for the Activation of MTN 1GB & 2GB for as low as N350 here
Source for MTN SIM Port Process Writeup
Have Your Heard of KoboBid?
(The New Source of Making Money & Getting Phones for just N100
KoboBid offers various favorite gadgets at unexpected prices. with quality and eye-catching items such as iPhone, the latest Infinix Smartphones, Plasma TV, Games, Cars, Cash, and much more.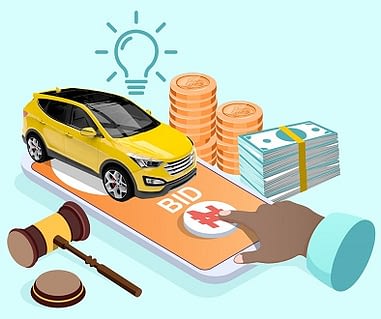 Bidding on products online can be a great way to get a discount you would not find in-store. Think how jealous your friends will be when you tell them you got your Samsung Galaxy S20 for One Thousand Naira (₦1,000) on KoboBid. Be rest assured that you will get the best value for your money.
This is a platform for buying items based on bidding of auction products.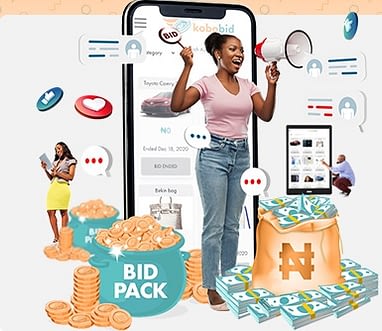 Meanwhile, on the Kobobid auctions, you can earn money as well, see how to start making money on KoboBid here