We are now experience brighter days on Data Plan, MTN is currently tailing the part of Airtel and Glo with massive data plans. MTN Data 1GB & 2GB for as low as N350 is currently the new addition to the Daily Data from MTN.
Let me take you down the memory lane, Airtel was the first network to introduce the massive daily plan. This was known as Airtel Binge that gives 1GB and 2GB for as low as N350 and N500 daily respectively.
Meanwhile, Glo Splash comes with a better price for the same data just like Airtel but its 1GB goes for as low as N300 and 2GB as well on a daily basis.
How to activate MTN Data 1GB & 2GB
USSD: Dialling *131*1# or *904# and selecting your preferred data plan
SMS: Sending the bundle plan keyword to 131. (See table below for keywords).
On Data Reset Page upon exhaustion of data bundle
The Table gives full insight on the MTN Data Plan
| | | | |
| --- | --- | --- | --- |
| Price | Data Allowance | Validity | USSD Code |
| N50 | 25MB | 24hrs | *131*114# |
| N100 | 75MB | 24hrs | *131*104# |
| N200 | 200MB | 48hrs | *131*113# |
| N350 | 1GB | 24hrs | *131*155# |
| N500 | 2GB | 48hrs | *131*154# |
However, you can still enjoy MTN Double Data Plan on any data plan within N500 and N5000. As you know MTN just introduce data plan of N500 for 1.5GB and 6.0GB for as low as N1500
As Data Plan get cheaper what is you preferred network data plan. Please share with us on the comment session below. This will allow people to choose data the better plan from various networks
Have Your Heard of KoboBid?
(The New Source of Making Money & Getting Phones for just N100
KoboBid offers various favorite gadgets at unexpected prices. with quality and eye-catching items such as iPhone, the latest Infinix Smartphones, Plasma TV, Games, Cars, Cash, and much more.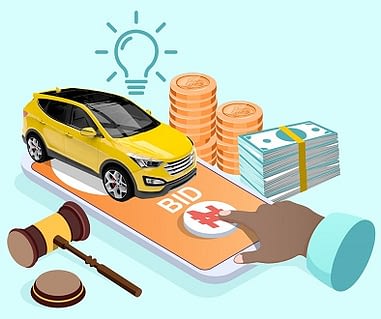 Bidding on products online can be a great way to get a discount you would not find in-store. Think how jealous your friends will be when you tell them you got your Samsung Galaxy S20 for One Thousand Naira (₦1,000) on KoboBid. Be rest assured that you will get the best value for your money.
This is a platform for buying items based on bidding of auction products.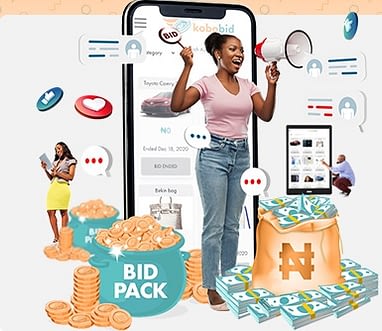 Meanwhile, on the Kobobid auctions, you can earn money as well, see how to start making money on KoboBid here