Due to the manner we buy new SIM card nowadays, makes us not to care of knowing the phone numbers, But do we deserve all this from our network providers?, well I have a package for you all, see all the new free browsing & Cheap browsing tips here for Glo, Airtel, MTN and others. However, here is How to Know your Glo number
Simple Ways on How To Know Your Glo Number
Getting straight to the point, below are methods you can make use on how to Know your Glo number. This is not a trick but an eye-opener
According to Oscamini, the following 4 methods works perfectly for checking your Glo number.
First Method on How to Know your Glo number by Calling or Texting a Friend
The first and easiest method should be an obvious one. All you need do is recharge your said Glo line with airtime, then use this line in calling or sending an SMS to a friend. Your number definitely would appear on the other person's mobile phone and you can get your phone number this way. And that is my first method on How to Know your Glo number
The second way of Knowing your Glo number is by Dialing the below code
You can easily check your Glo Number by dialing the short call number provided by Glo from the line which you want to know the phone number.
The number to dial is 1244.
You'll then get a voice prompt that reads out loud your number to you.
USSD code to check your Glo Phone number (Method 3)
This is similar to the method 2 above on How to Know your Glo number, but here you simply dial a USSD code that reveals your Glo number to you.
Launch your phone's dialer app and dial the number below to get your Glo phone number.
And that's how easy it is to make use of the USSD code method. Let's take a look at the last method below.
The last Method on How to Know your Glo number stated by Oscamini is by Using the Official Glo Website
If you are making use of an internet-enabled device, this is probably an easy way to get your Glo number using your browser. All you need do is visit the web address below.
After the page must have fully loaded, you should be able to see your phone number at the top-right corner of the page.
At the end of the day, there are several methods one can make use on How to Know your Glo number. Use of any of the above laid out methods you feel most comfortable trying out to check your Glo phone number.
For making it to this stage, on the topic How to Know your Glo number, here are Glo browsing codes for to enjoy.
Glo recently introduced another bonus-centric package called Glo Berekete. The term berekete can be traced to surplus, awuf, or even overload bonus. The Glo Berekete is a prepaid tariff plan which rewards customers with an amazing voice and 100% bonus on data.
The benefits are on every time you recharge your Glo lines with a minimum of N100. With Berekete, customers can get satisfaction from their browsing and talking from the same recharge.
Just like 9mobile that gives a bomber bonus of 7GB free data on eSIM launched, Glo has another game plan for their numerous customers and that is the 100% bonus that you will be enjoying.
Glo Berekete the 100% bonus with Free N600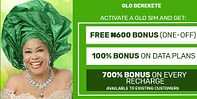 Benefits of the 100% bonus Glo Berekete Plan
The Berekete comes fully loaded with a lot of benefits for voice and data:
Glo berekete dashed out a welcome bonus of N600 for all new customers upon successful activation of their lines. Successful activation means registering your SIM, recharging with a minimum of N100 and making the first call. Then what are you waiting for, get a new Glo SIM and start to get bonuses in a berekete way
Also, enjoy a whopping 700% bonus on every recharge to call ALL NETWORKS and to browse the Internet. The great thing about the bonus is that the 700% works on all calls to major network in Nigeria.
At this junction I will advice to visit Kinfoarena Browsing gist page and get all the free browsing codes and tips now for absolutely free
In addition to the Glo Berekete 100% bonus is this extra 150% data bonus on 1st recharge of the month (Up to 5GB FREE), every month for 4 months. This implies that for another 4month you get more bonuses
New customers also enjoy up to 100% bonus on every data plan they buy, every month for 4 months. And that is the deal for selected Glo customers.
Who is Eligible to the Glo Berekete 100% bonus
Check out how to be eligible and the Activation code here
How to Activate Glo Social Data Bundle (30days Data for N100)
As a sign of catering for their numerous customers need, Glo also joined the league of other networks to provide the Data Bundle called Glo Special Plan and the Social Data Bundle. The Glo Special Data Plan Bundle have a plan of 11.2GB and free airtime of N5000 for Glo to Glo.
The special data bundle also blessed and comes with a data plan of Daily Data Splash that gives 1GB for N300, 1.25GB for just N200 and Night plan of 1GB for N100. You can read more on this and more Glo Data Bundle from here now.
Glo Social Data Bundle (WTF, WhatsApp, Twitter & Facebook Plan)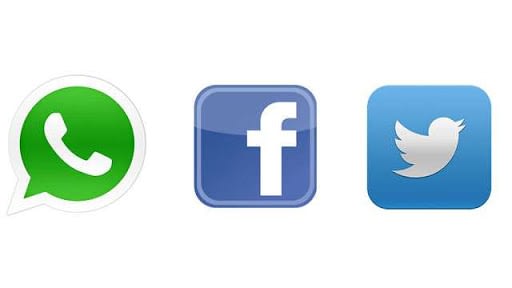 WTF Bundles stand for the popular social platforms and these social networks can now be accessed at a cheap price, these include having access to WhatsApp, Twitter and Facebook.
See the activation code and table for the WTF Bundle here
My Source on How to Know your Glo number
Have Your Heard of KoboBid?
(The New Source of Making Money & Getting Phones for just N100
KoboBid offers various favorite gadgets at unexpected prices. with quality and eye-catching items such as iPhone, the latest Infinix Smartphones, Plasma TV, Games, Cars, Cash, and much more.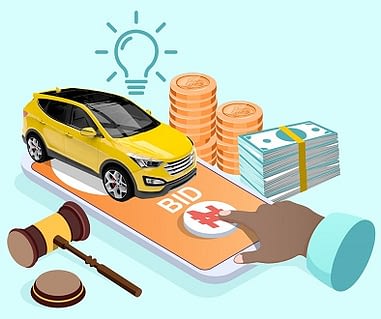 Bidding on products online can be a great way to get a discount you would not find in-store. Think how jealous your friends will be when you tell them you got your Samsung Galaxy S20 for One Thousand Naira (₦1,000) on KoboBid. Be rest assured that you will get the best value for your money.
This is a platform for buying items based on bidding of auction products.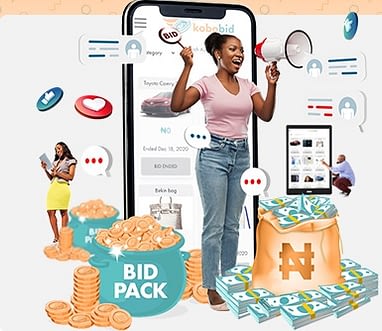 Meanwhile, on the Kobobid auctions, you can earn money as well, see how to start making money on KoboBid here