If you asked me when it's right to start using 9mobile network, then my answer would have to be easy. You can now get the best of 9mobile with a 100% Double Data Bonus for the next 12months.
Follow up with me, as I will share with you how to be eligible for the 9mobile free 1GB data + free N500 and double data bonuses.
Here are 3 things to enjoy on a new 9mobile package
Enjoy Free N500 on your first recharge
Absolutely free 1GB data
Enjoy Up to 100% double data bonus for the next 12 months.
9mobile 100% Double Data Offers for the next 12months
How to be eligible for 9mobile Free 1GB Data
The terms are simple, first you need to get a new 9mobile line, as this works only for 9mobile new customers.
You can only be eligible after fulfilling the above terms and other condition is to recharge between N100 and N499.
Its only then you get to enjoy another extra free N500 on your first recharge.
According to the information on 9mobile website, this is one of the best offer for all new customers.
Making it to this stage, here are bonus articles for you
I will share with you 5 tips to enjoy free data, such as the 9mobile 7GB social media data. See full details here.
I hope you too can participate and see how to win free phones on 9mobile. However, read here the details of getting Airtel 8 times recharge bonus for free.
And for data-minded people, here are how to get free data on MTN of up to 2GB and Airtel 1GB free data (See how to activate it).
But if you want it all in a page see my dedicate browsing tips page here, all for free.
Thanks for making it to end of the article, hope you see something worthy and hope to see you subscribe to our newsletter and get follow up post.
Have Your Heard of KoboBid?
(The New Source of Making Money & Getting Phones for just N100
KoboBid offers various favorite gadgets at unexpected prices. with quality and eye-catching items such as iPhone, the latest Infinix Smartphones, Plasma TV, Games, Cars, Cash, and much more.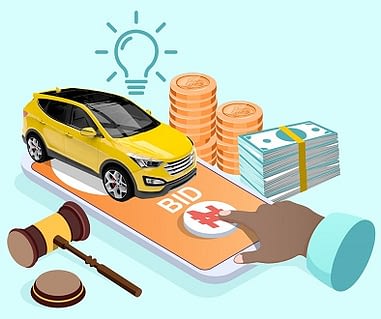 Bidding on products online can be a great way to get a discount you would not find in-store. Think how jealous your friends will be when you tell them you got your Samsung Galaxy S20 for One Thousand Naira (₦1,000) on KoboBid. Be rest assured that you will get the best value for your money.
This is a platform for buying items based on bidding of auction products.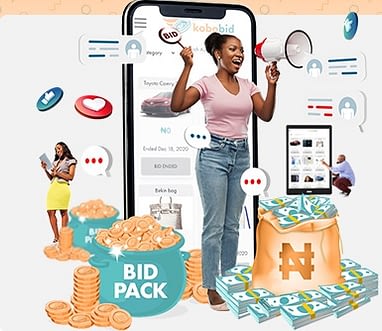 Meanwhile, on the Kobobid auctions, you can earn money as well, see how to start making money on KoboBid here