I will be working you through a hidden Glo data plans that save you a lot for mega data bundle. For example, getting 12GB for just N2000.
It will be very unfair if I didn't say anything about the self-acclaim Grandmaster of data in Nigeria. (The Glo network). It got to a time I need to assume that even at Glo offices, they may be using other networks (data bundle) to perform their work. As their network was nothing to write about.
A friend has to suggest that instead of wasting money for the advert by Global comm, while not gather their resources to improve their network.
Glo is the only 4G network in Nigeria that do not support or work on many 4G phones and device in Nigeria. But while all this from the leading first private indigenous telecom industry in Nigeria.
Use our comment box below to share your experience with us.
Back to the subscription of Glo data plans of 1.6gb for just N200
The plan is a special data offer, you can get it by dialling the subscription code *777#
Recharge your Glo line with N200 airtime
Select 1 again and chose 5 (Special data offer)
Press 2 for Glo Special Data and you are good to go
You can dial *127*0# to view your data balance.
This sub can't be auto-renew, meanwhile, to get more data as I initially stated in my first paragraph, you can accumulate more data.
Just by subscribing to this plan every 3rd days, since the plan was valid for 3days, then you can re-subscribe and spend just N2000 for 30days and accumulate as many as 12GB data.
Please don't forget to share and like our post
Have Your Heard of KoboBid?
(The New Source of Making Money & Getting Phones for just N100
KoboBid offers various favorite gadgets at unexpected prices. with quality and eye-catching items such as iPhone, the latest Infinix Smartphones, Plasma TV, Games, Cars, Cash, and much more.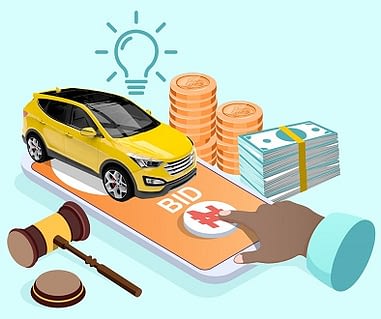 Bidding on products online can be a great way to get a discount you would not find in-store. Think how jealous your friends will be when you tell them you got your Samsung Galaxy S20 for One Thousand Naira (₦1,000) on KoboBid. Be rest assured that you will get the best value for your money.
This is a platform for buying items based on bidding of auction products.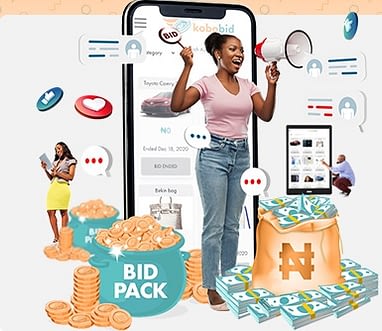 Meanwhile, on the Kobobid auctions, you can earn money as well, see how to start making money on KoboBid here